Sustainability at K
Want to learn more about sustainability at K? Composting, recycling and the Climate Action Planning Committee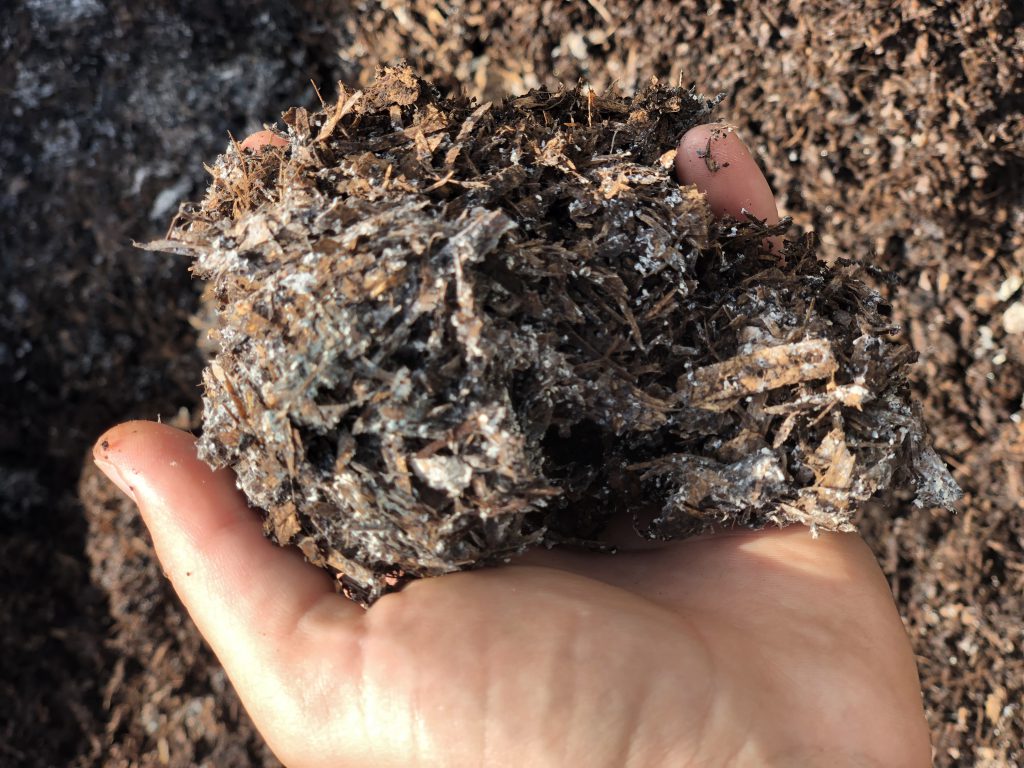 Campus Gardens
Interested in campus gardens and growing spaces? Check out the Hoop House, Jolly Garden and Grove!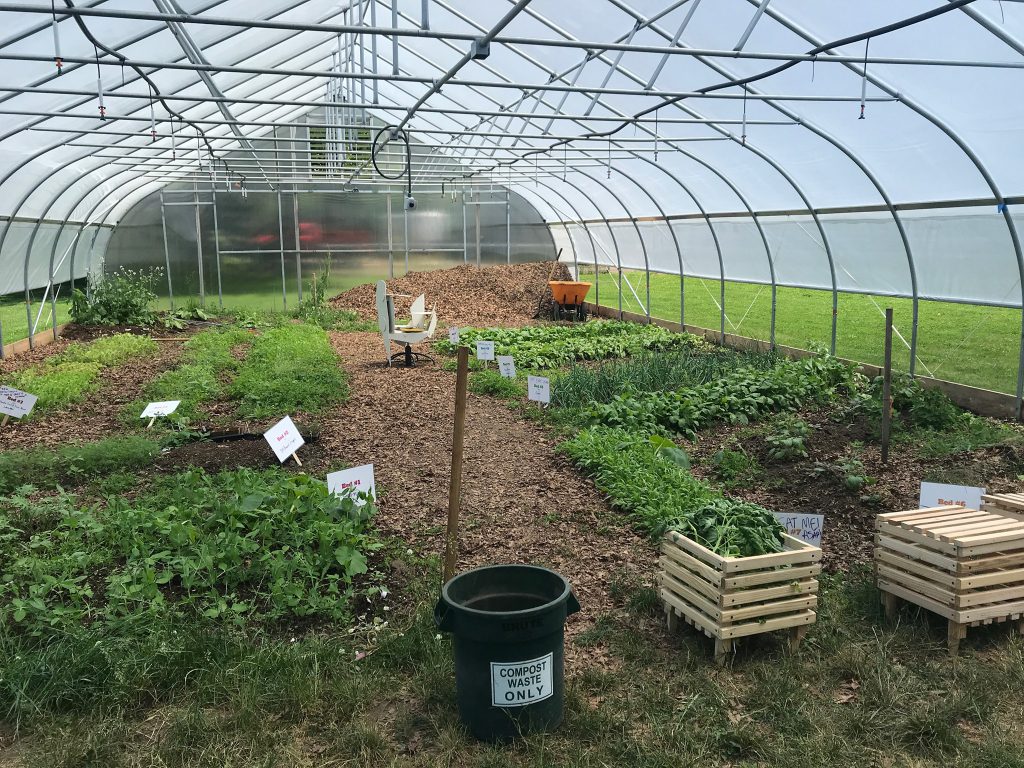 Environmental Studies
The Environmental Studies Program is a interdisciplinary concentration open to all students regardless of their major.
---
Lillian Anderson Arboretum
The Lillian Anderson Arboretum is a private facility, owned by Kalamazoo College. We welcome members of the public who share our commitment to preserving the natural qualities of the Arboretum.
The Arboretum is comprised of 140 acres of marsh, meadow, pine plantation and second-growth deciduous forest in Oshtemo Township, Kalamazoo County, Michigan.
Several families worked the land between the early-19th and mid-20th centuries. Lillian Anderson, a K graduate, donated approximately 100 acres of her family's farm to the College in 1982. In 2000, thanks to the generous financial assistance of Dr. and Mrs. H. Lewis Batts, the College added 31 acres of land along the eastern boundary of the original Anderson property. The Arboretum was established in 1998 as a resource for the Kalamazoo College community, Kalamazoo-area residents, and visitors to the area.
Visit the Lillian Anderson Arboretum Website